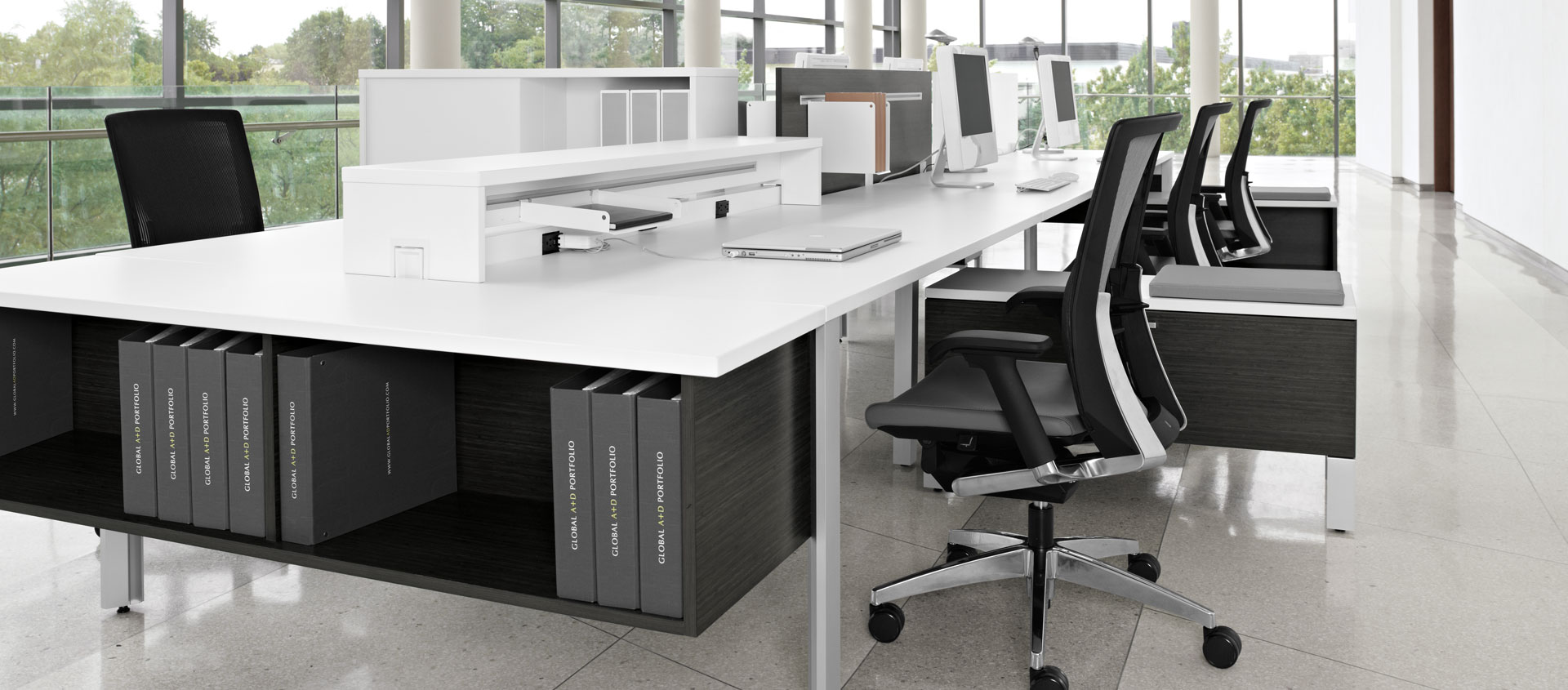 +
Bridges II
6 Person Collaborative Workstation. Bridges allows you to connect the dots in different ways from tables to benching, desking to systems. Redefine how you connect and share. Asian Night (ASN) and White (WHT) with Tungsten (TUN) legs.
view series>
+
Bridges II
The above worksurface power trough allows for immediate power/data access for a multitude of mobile devices. More power/data accessories and options are available.
view series>
+
Bridges II
Interconnected storage units can form a spine to create space division, storage, cable management and worksurface support.
view series>
+
Bridges II
Customize your workspace with glass or laminate partitions with integrated accessory rails for storage. Asian Night (ASN).
view series>
+
Bridges II
From boardrooms to multi-person workstations, Bridges II is easy to customize and reconfigure to fit specific requirements. Asian Night (ASN) and White (WHT) with Tungsten (TUN) legs.
view series>
+
G20™
6007 High Back Synchro-Tilter Mesh Chair. Prescott Leather, Smoke (PC97).
view series>
Benching. It's moved beyond a trend.
Bridges captures the needs and nuances of 'working the line' in this highly collaborative and interactive benching format. G20 seating is an equal match that adapts and supports the daily dynamic.
products shown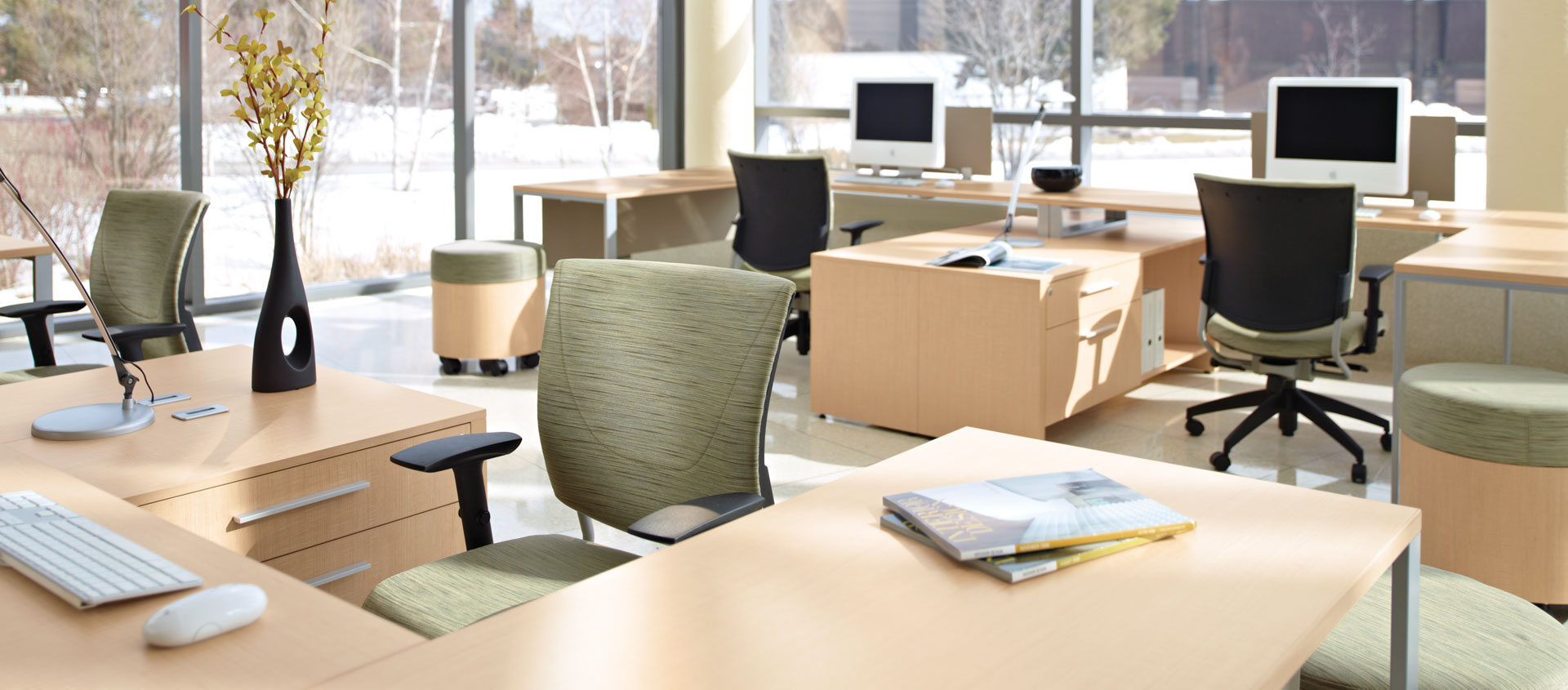 Working together has never felt better.
Enjoy the view and leave the work cubicle behind with Princeton's progressive and personalized workstations that define 'your place' without the walls.
products shown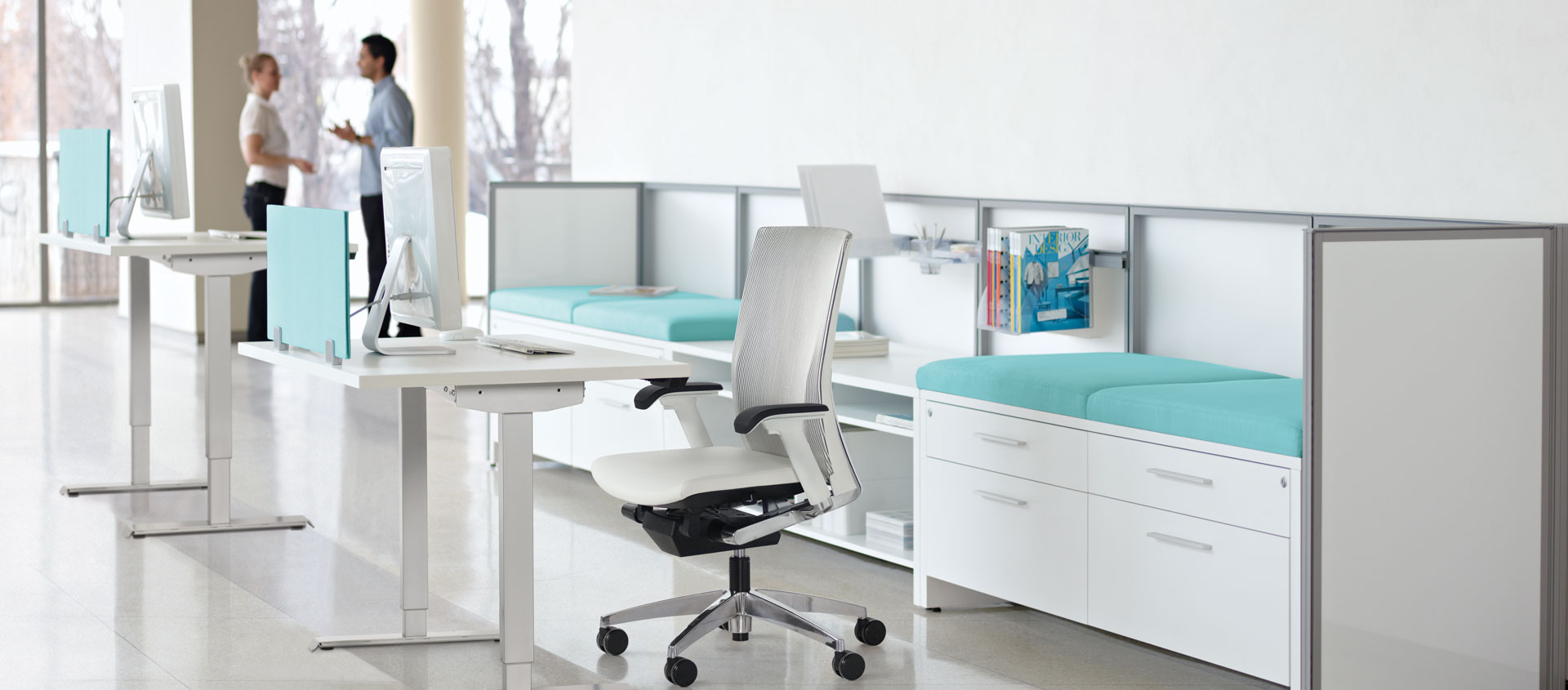 Change it up and elevate your work surface.
Getting on your feet for part of the day is a healthy solution if you have long hours of dedicated computer work.
products shown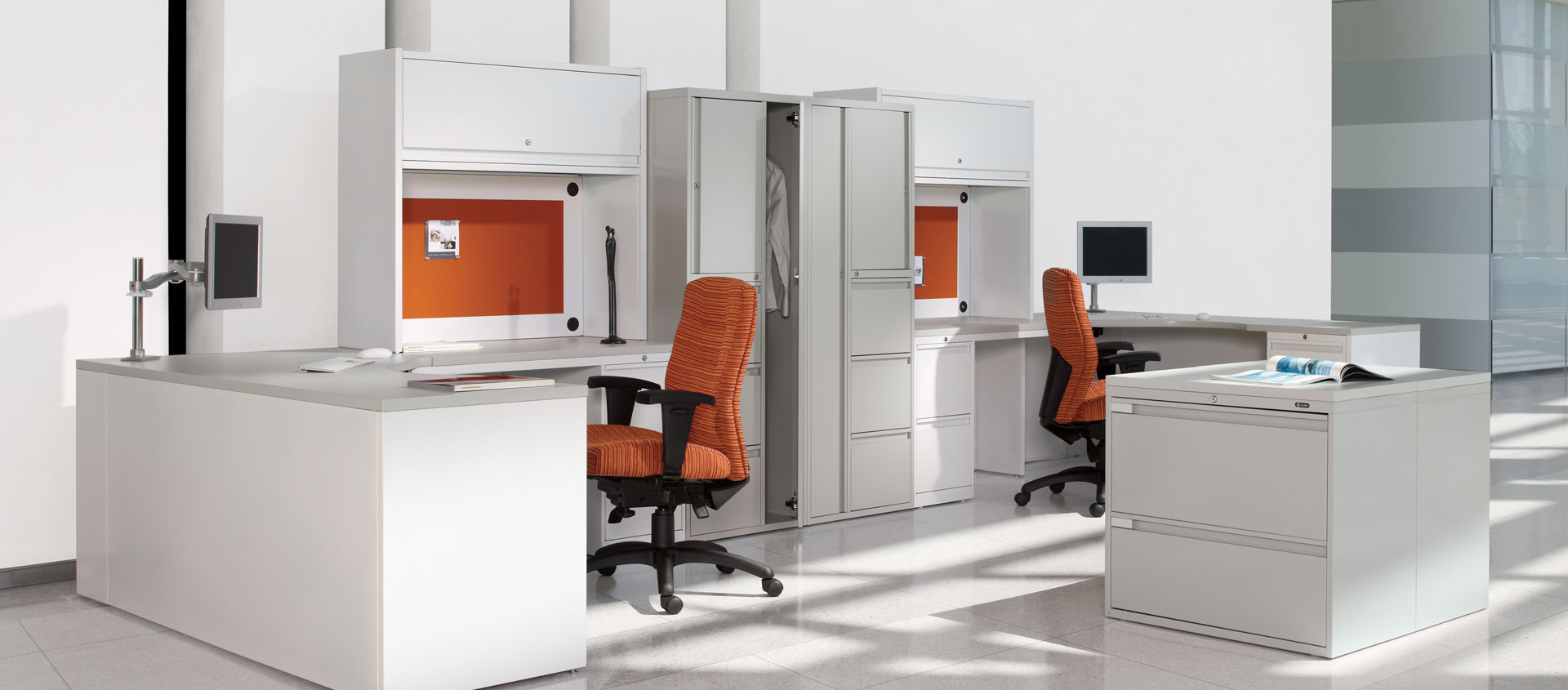 Integrated metal storage and desking for the most demanding environments.
Maintenance, service and transaction environments present their own unique challenges. An efficient workspace and contemporary look is possible even when the going gets really tough.
products shown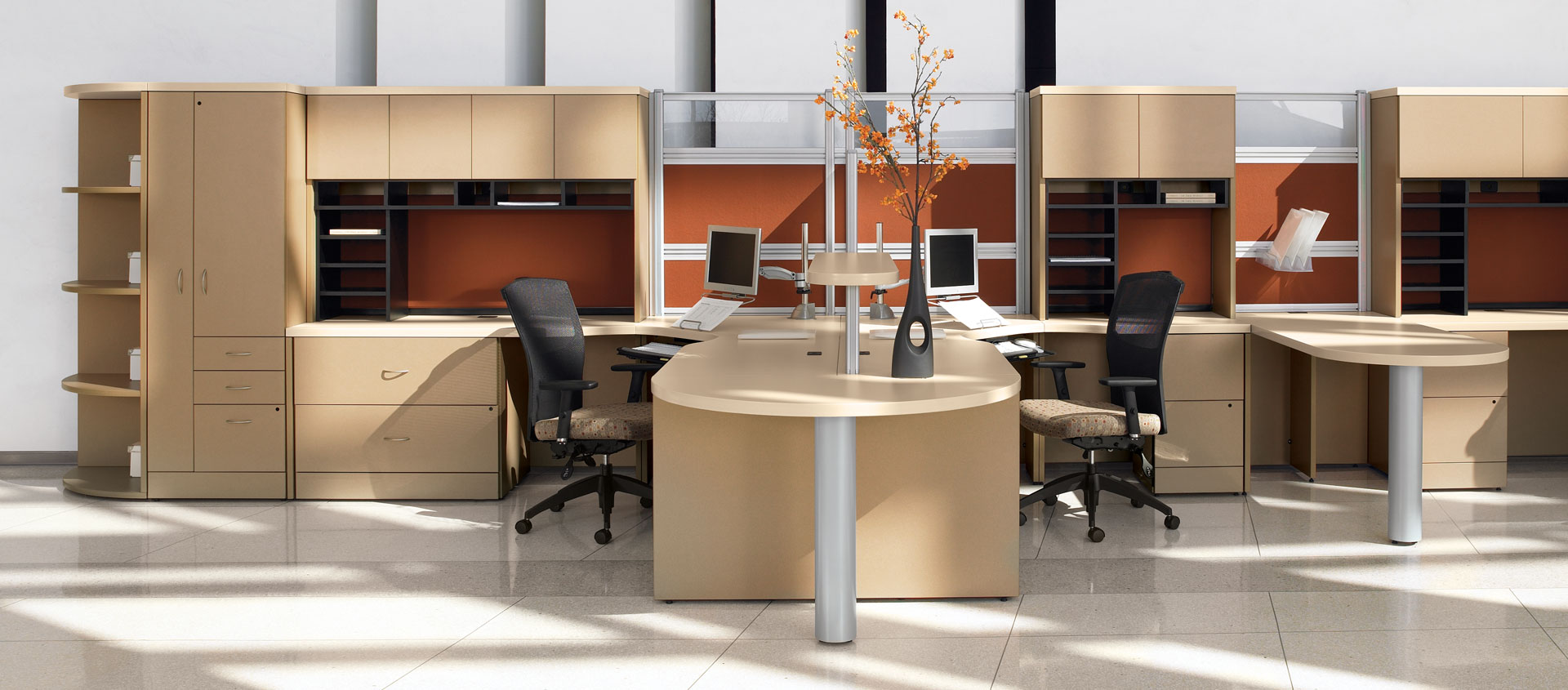 Define your space and still stay with the team.
Correlation with Divide keeps the team together with the familiarity and features of a closed office environment.
products shown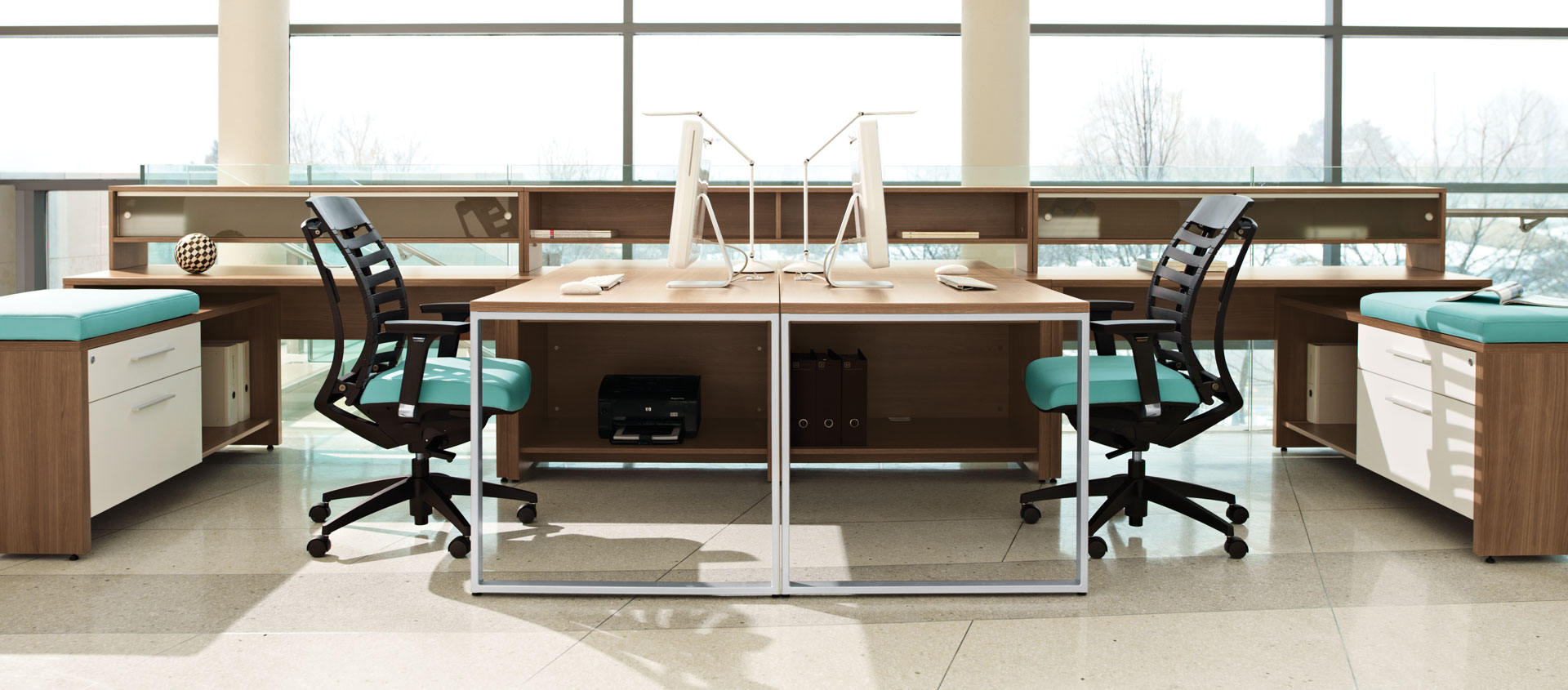 Leave the work cubicle behind.
Get out of the box and share a little of what you know with the person next to you. It's a great way to mentor new hires or feel a part of the team if you just came on board. Princeton is the newest member of our laminate desking products and it is all about making 'your place' a great place to work.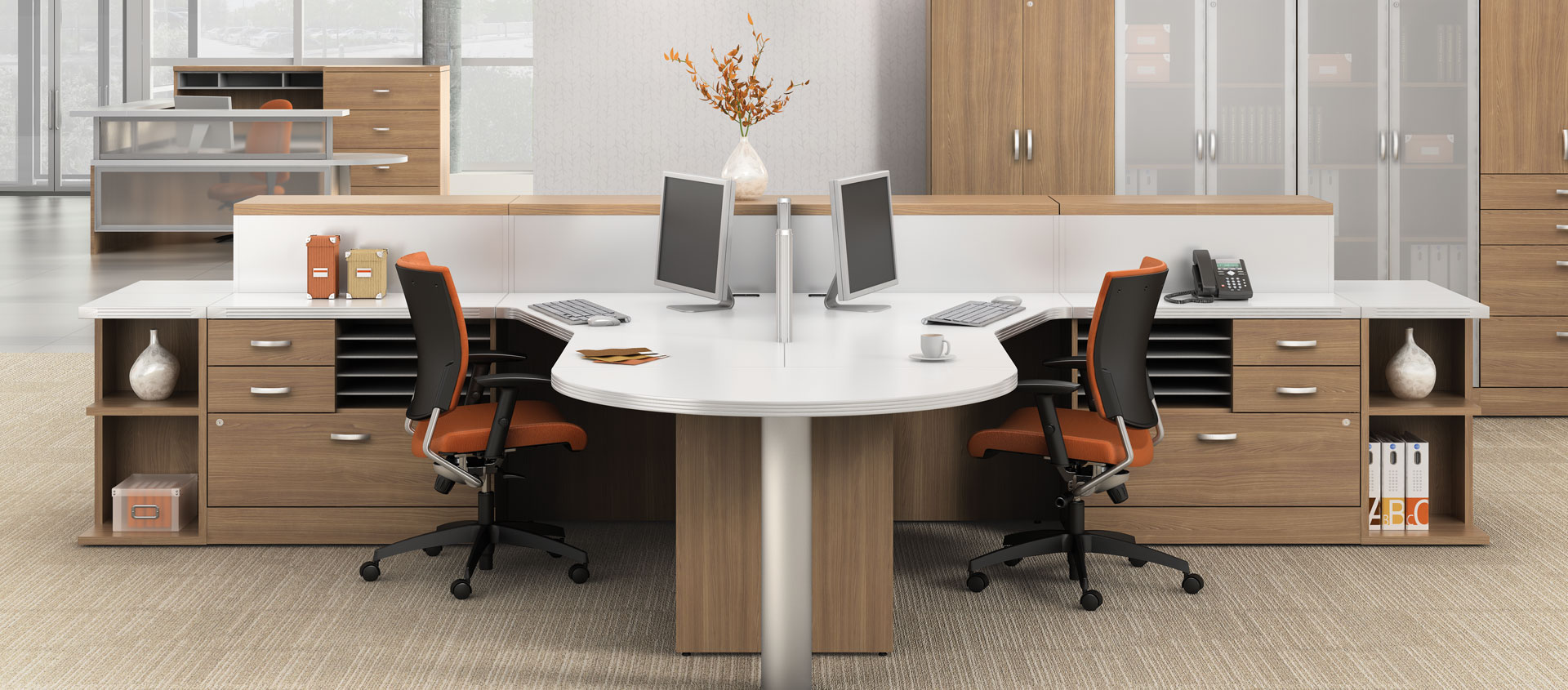 Small footprints with room to work.
Zira Template English Words (1) components to make the most out of even the smallest of spaces.
products shown