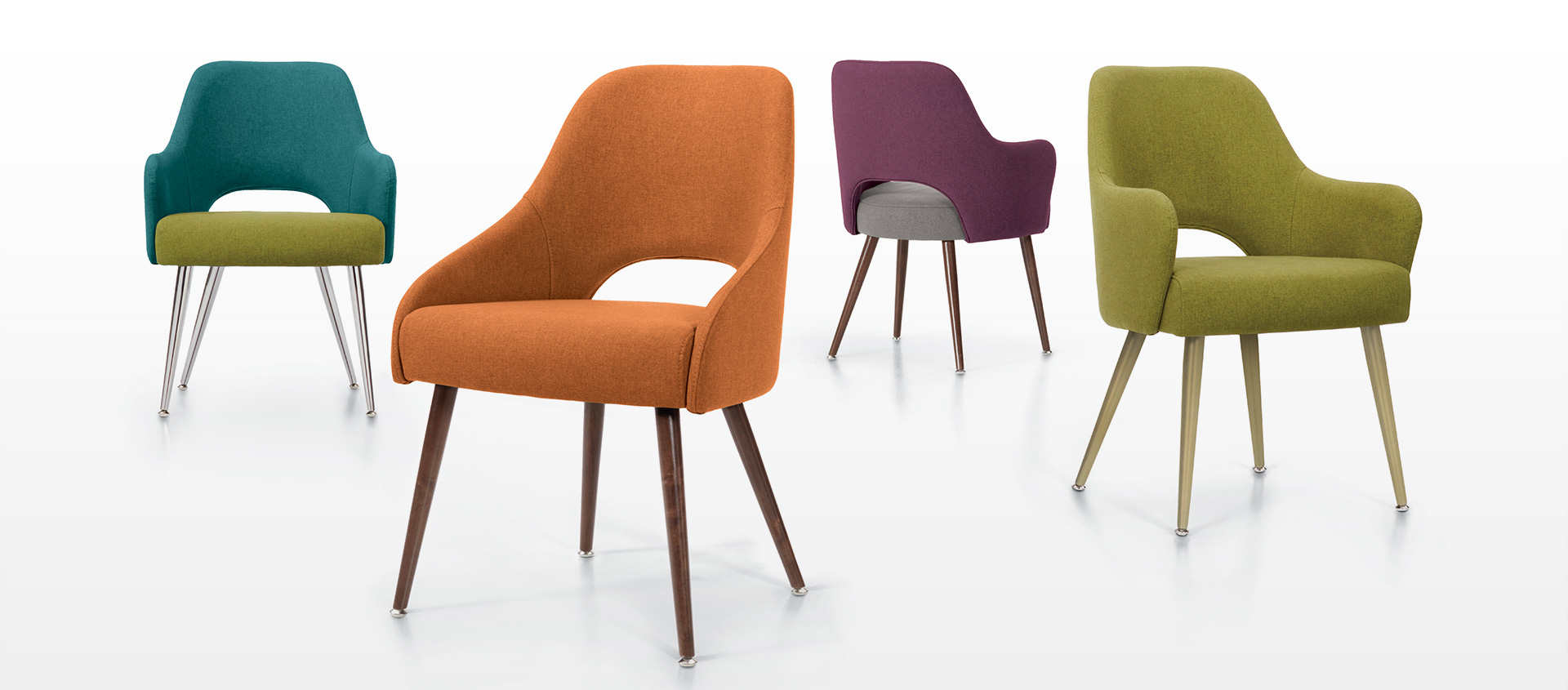 Erin™
From boutique hotels to spa retreats, the rich experiences that designers create for the hospitality industry are on the move to the places where we work, learn and heal. Erin™ seating is our latest contribution to this changing landscape, crossing conventional boundaries of work and play with options to support a diversity of people and interior applications.




You May Also Like
A finely tailored club chair in a transitional style for modern and traditional interiors.

Inspires people to come together with new ideas, new priorities and new ways of thinking.

Mix and match table tops in a variety of shapes and sizes with square or round bases for multi-purpose use.